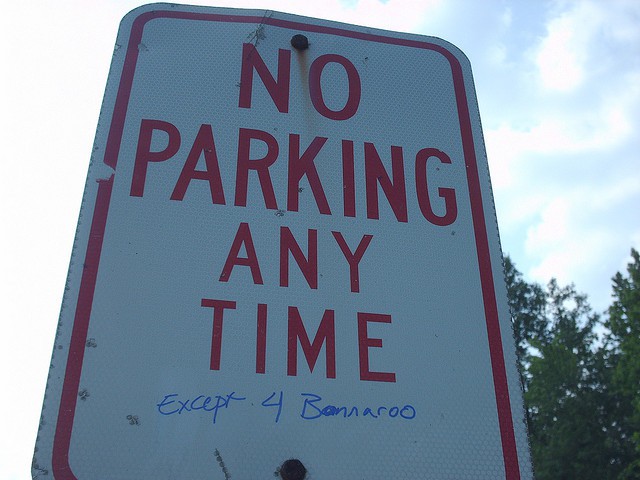 No, you won't.
What percentage of your customers contact customer support? 1%? 5%? Let's be crazy-generous and say 10%.
What percentage of those ask for an exception? Maybe 50%.
So that's 5% of your customers you're giving an exception to.
Sure, maybe word spreads and now 75% of those contacting customer support are asking for an exception. That's still only 7.5% of your customers.
Exceptions are possibly the most powerful tool you have in delighting customers. Who doesn't rave about how a customer service agent bent the rules to do something nice for them? Zappos practically built their entire reputation and PR on bending the rules.
Yes, you need to have some restrictions so you don't break the bank. But if 7.5% of your customers leave delighted and tell 5 friends each, you've just increased your userbase by 37%. Not too shabby.
---
Photo via Patricia H.